Lighting and Renewables
To help reduce your energy use we can offer low energy low LED lighting which reduces usage by up to 90% and also advise and help with grant and loan application.
Renewables
Solar panels or wind turbines.
Heating & Cooling
Do you have inefficient heating, cooling, ventilation, or machinery? Give us a call and we can help.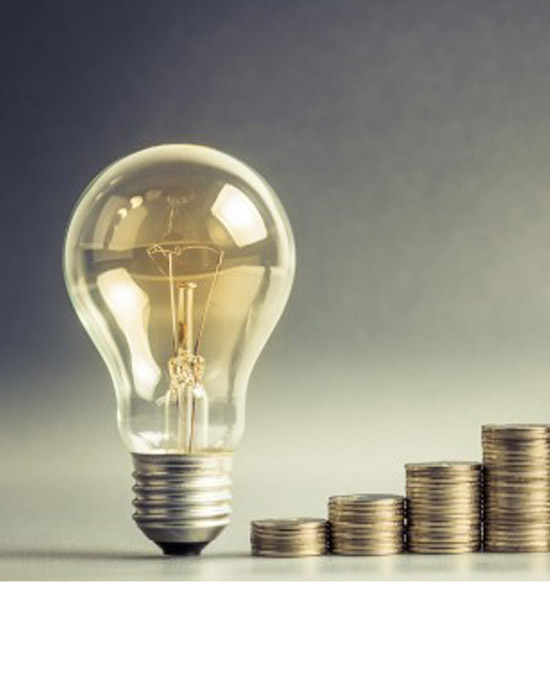 Solar and wind power
If you are interested in installing a solar system or wind turbine we can also help with this.